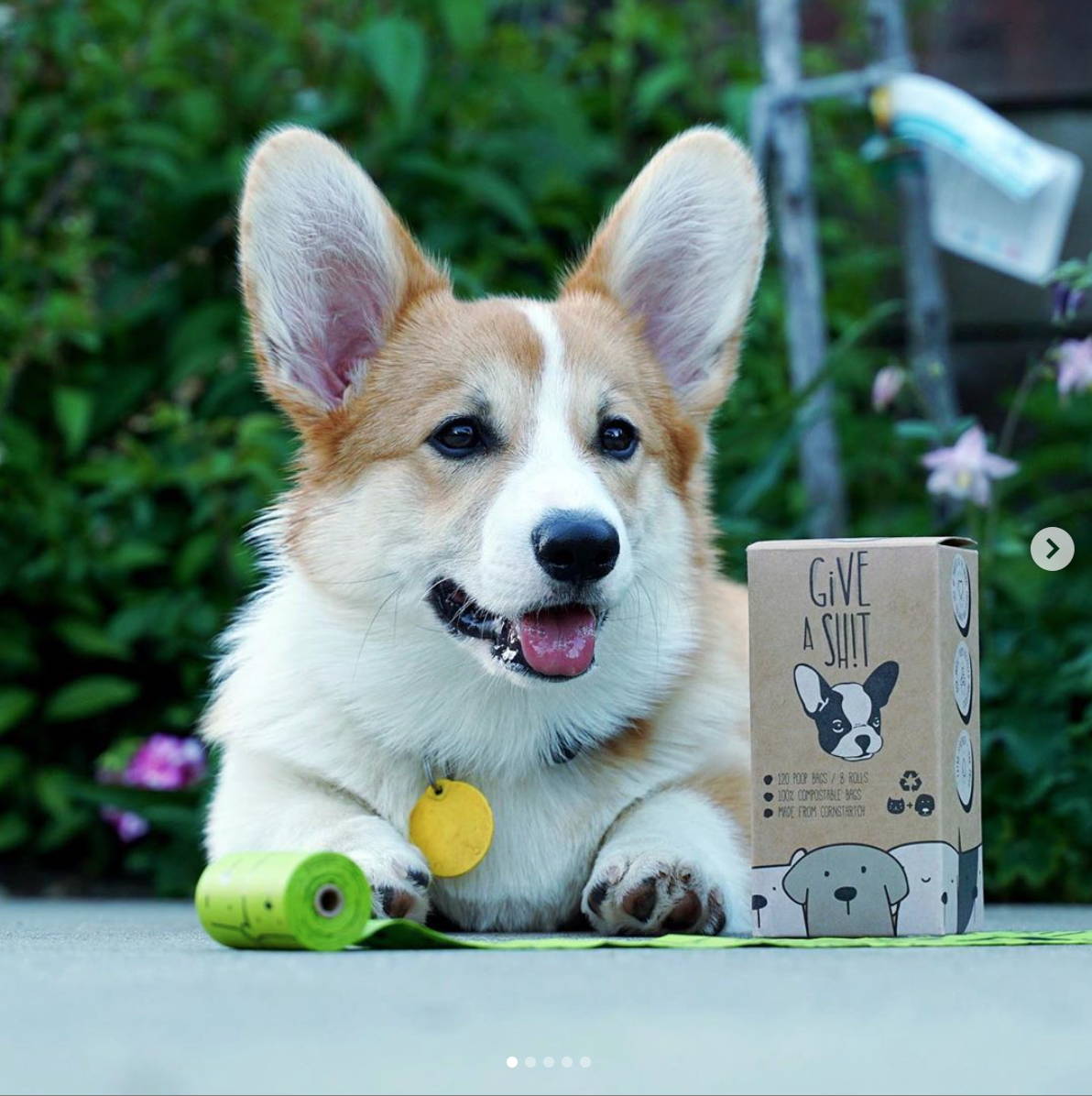 Never thought I'd write a review for a poop bag. BUT: These bags are amazing!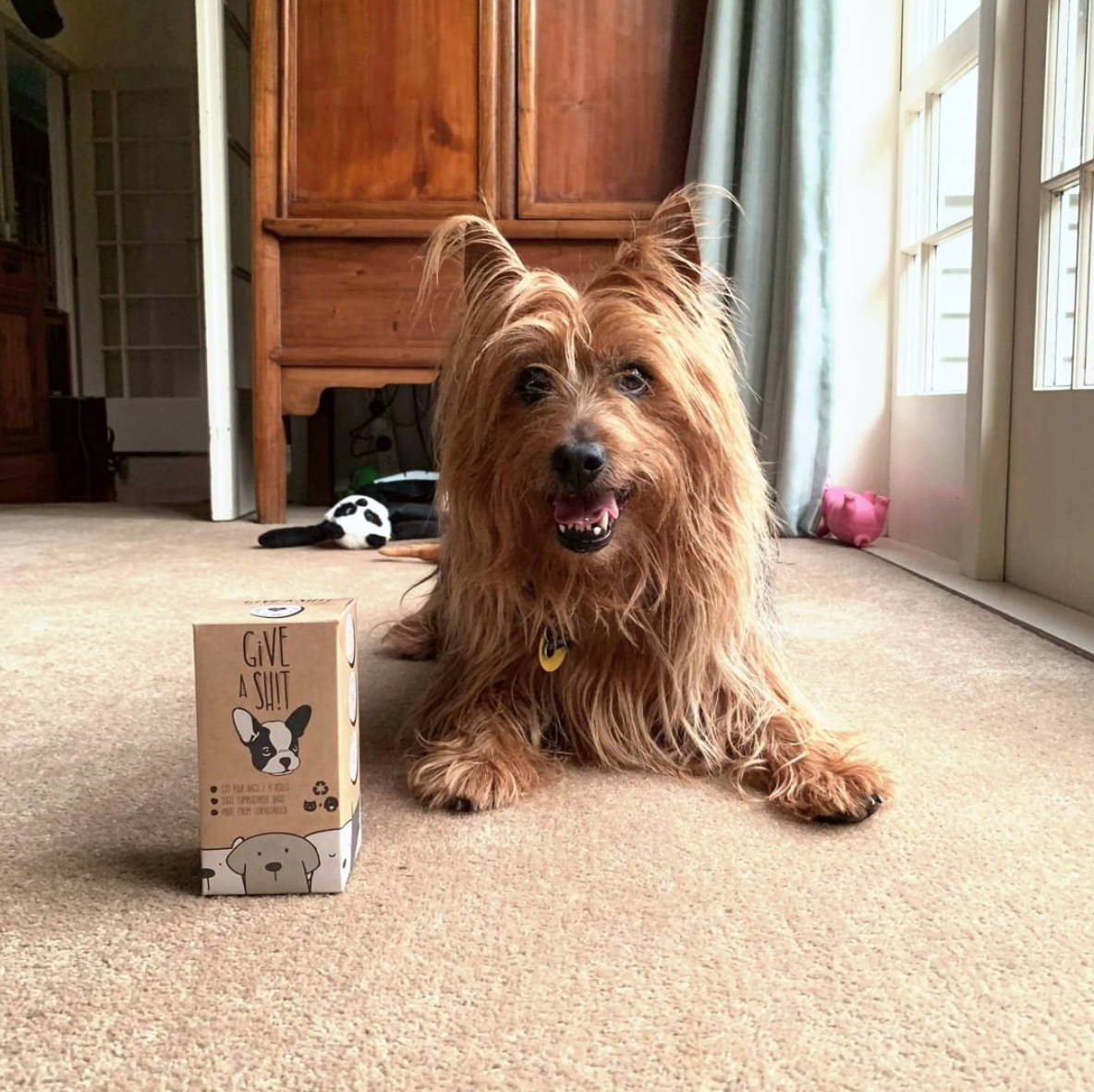 These are by far the best bags we've ever used!!- The sticker comes off easy and doesn't ruin the first bag- They are EASY TO OPEN! NO MOIST FINGERS NEEDED!- seem very sturdy. None have ripped- super soft to hold, and don't smell bad.- best of all… they're eco-friendly and give back to puppers!
I've never used poop bags until now. I was using some regular dollar store ones and well I met my fate when my dog had stomach issues and those bags didn't hold up. I looked into these, I loved the name and I like that they are good for the environment. I got them and loved them. They are thick, awesome and easy to open. I would recommend these all day if I could!